The New Parent Support Program (NPSP) at MCAS Yuma is a professional team of social workers, counselors and registered nurses who provide education and support to Marine families who are expecting or raising children aged 0 -5 years old.
The New Parent Support Program helps families cope with stress, isolation, post-deployment reunions, and the everyday demands of parenthood through a variety of programs including home visits, support groups, and parenting classes.
SERVICES OFFERED
Home visits allow Marines and spouses to receive help with their concerns as a parent or parent-to-be in the privacy of their own home. Home visitors provide individualized family support, based on the unique needs of each family.
Baby boot camp classes are designed to teach the basic skills necessary for providing newborn care.
Group parenting classes provide "hands-on" information to assist parents in understanding child development.
Interactive toddler playgroups are designed to teach parents developmentally appropriate play and to help children develop their social, cognitive and motor skills.
New Parent Support Program provides parenting education on a variety of topics such as pregnancy and health, newborn care, attachment and bonding, infant massage, discipline, child development and toddler care.
Source: NPSP Website
Photos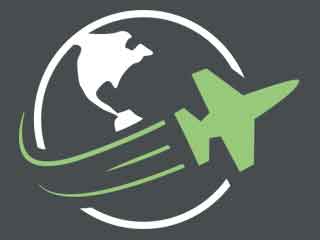 Reviews
There are no reviews yet. Be the first to review New Parent Support Program at MCAS Yuma!