Oasis Pool Phone

Aquatics Manager Phone
Hours Info

Hours Change Seasonally. Please see website for hours.
Oasis Pool at MCAS Yuma is open seasonally. The pool is located at the corner of Hart and Martini.
Oasis Pool measures 25m in all directions, offers 4 water slides, and a splash pad for the little ones. The Oasis Pool open seasonally from May until September.
LAP SWIM
Lap swim is open to all eligible patrons for the purpose of swimming laps only. Lap swim is open to ages 15+ and is free admission.
OPEN SWIM
Open swim is open to all eligible patrons for recreational or fitness swimming. At this time you have the opportunity to play, water walk, exercise, and swim laps. Children under 10 must be accompanied by someone 16 and older. Children over 10 left unsupervised must pass a swim test.
POOL RESERVATIONS
Oasis Pool is available for private reservations; separate fees apply. Please contact the Aquatics Manager at 269-2914 for additional details.
Oasis Pool offers 4 levels of Youth Swim Lessons and 3 levels of Adult Swim Lessons. Lessons are $45 per participant. Call 928-269-2914 to register.
Source: Oasis Pool Website
Photos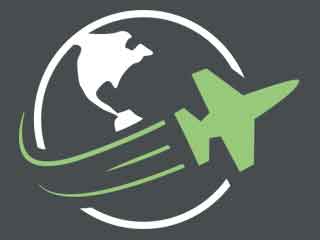 Reviews
The Oasis Pool is awesome with plenty of water slides, a basketball hoop, aprovided swim equipment, and even a splash area for the little ones. Picnic tables and sun chairs are also available.

posted over 2 years ago