Hours Info

Closed Holidays
The RV Storage Lot at MCAS Yuma will store your RV, trailer, boat, camper or other toys on base in a secure and convenient location with 24 hour access. The MCCS RV Storage lot is located on Debruhl Ave, adjacent to Ramadas just minutes from base housing. The facility has 3 different sized spaces to accommodate a wide variety of RV's, and recreational equipment. An RV dumping station is also located here and can be used for a small fee. Reserve your space today at the Auto Skills Center building 564 on the corner of Hart St. and Halstead Ave. Please download our rules and regulations for additional information.
Type Of Vehicle Active Duty Pricing Retired/DoD Pricing
RV - Up to 24 Ft. $25.00 $30.00
RV - Up to 24-30 Ft $30.00 $35.00
RV - Over 30 Ft $35.00 $40.00
Late Charge Fees $10.00 $10.00
RV Dump $5.00 $5.00
Administration Fee
(One Time Fee. Non-Refundable.) $20.00 $20.00
Source: RV Storage Lot Website
Photos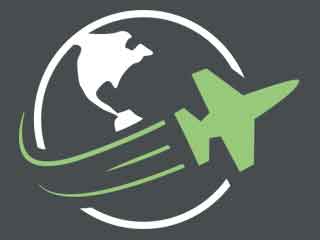 Reviews
There are no reviews yet. Be the first to review RV Storage Lot at MCAS Yuma!