Foster Softbank Phone

Foster Softbank DSN
Softbank provides cellular and telephone services for service members stationed on Okinawa. The Camp Foster Softbank branch is located in the Market Place/Exchange Mall, next to the Main Exchange.
Photos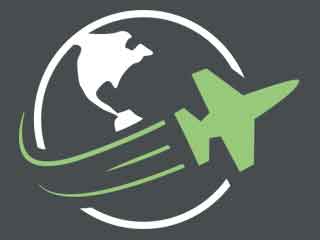 Reviews
There are no reviews yet. Be the first to review Softbank at MCB Camp Foster!