The Spa Camp Foster Phone

The Spa Camp Foster DSN
The Spa at the Spot on Camp Foster offers spa services such as facials, massages, manicures and pedicures. Special treatments include aromatherapy, hot stone, reflexology and paraffin. The Spa also provides special treatments for women who are pregnant. Call to schedule an appointment.
Photos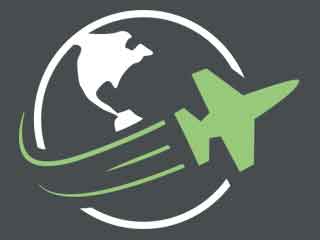 Reviews
This spa on Camp Foster is really convenient for me to stop by for a pedicure or facial after work, so I don't need to deal with traffic off base. I've always been happy with their treatments. The atmosphere isn't the best but its still really good considering its in a government building. The individual treatment rooms are dimly lit with nice music and aromatherapy, so you feel like you're at a regular spa off base when you're getting your actual treatment.

posted over 5 years ago