IPAC Camp Foster Phone

IPAC Camp Foster DSN
IPAC, the Installation Personnel Adminstrative Center, is located on Camp Foster and serves as the only IPAC location for all camps within MCB Camp Smedley D. Butler, including Camp Kinser. IPAC assists with in-processing and out-processing for service members during a PCS. IPAC also handles operations involving MyPay, government passports, SOFA reentry stamps and ID cards.
Photos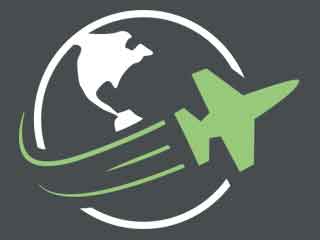 Reviews
There are no reviews yet. Be the first to review IPAC - Camp Kinser at MCB Camp Kinser!