Marine & Family Programs-Resources - Camp Kinser
Kinser M&FP-R Phone Ext. 637-2815

Kinser M&FP-R DSN
The Camp Kinser Marine & Family Programs-Resources Office serves as the DoD family center for Marines and Sailors stationed on Camp Kinser. M&FP-R is staffed with specialists trained to provide information, individual assistance and referrals. The office hosts free monthly workshops to assist with transition, cultural adaptation and personal readiness.
Please Note: to connect to establishments on MCB Camp Kinser via off-base phone, you must first dial 098-911-5111 followed by the 7-digit DSN number.
Photos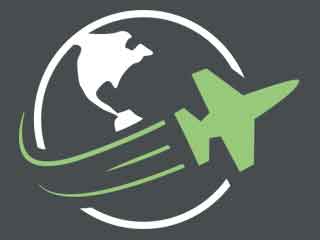 Reviews
There are no reviews yet. Be the first to review Marine & Family Programs-Resources - Camp Kinser at MCB Camp Kinser!