Marion Diner - Camp Kinser
Kinser Marion Diner DSN

Kinser Marion Diner Phone
Hours Info

Closed between 1300-1600 for dinner preparation.
Marion Diner on Camp Kinser, is located near the Kinser Shoppette and Post Office. The Diner serves Okinawan and Asian comfort foods such as soba, curry, ramen and rice bowls. The Diner also offers delivery to homes and offices on Camp Kinser until 2130, Monday through Saturday.
Please Note: to connect to establishments on MCB Camp Kinser via off-base phone, you must first dial 098-911-5111 followed by the 7-digit DSN number.
Photos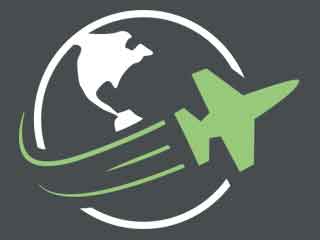 Reviews
Everything is absolutely delicious and the staff is very polite.

posted almost 4 years ago