Kinser Tours Plus Phone Ext. 637-2744

Kinser Tours Plus Phone DSN
Kinser Tours Plus Website
Tours Plus & the IACE office is located inside the Surfside Club on Camp Kinser. Tours Plus can assist you with planning on-island and off-island vacations, purchasing tickets for local attractions and organizing local tours. Each month, Tours Plus offers local and off-island tours at great prices. The IACE component of this office can assist in reserving and purchasing discounted airline tickets.
Please Note: to connect to establishments on MCB Camp Kinser via off-base phone, you must first dial 098-911-5111 followed by the 7-digit DSN number.
Photos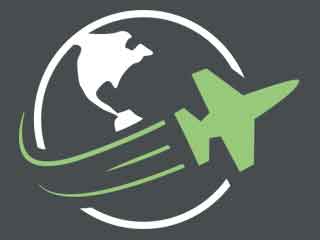 Reviews
There are no reviews yet. Be the first to review Tours Plus - Camp Kinser at MCB Camp Kinser!