Camp Schwab 50M Pool DSN

Camp Schwab 50M Pool Phone
Camp Schwab 50M Pool Website
The Camp Schwab 50M Pool is open seasonally and offers lap swimming, recreational swimming, unit physical fitness and aquatics fitness classes.
Please Note: to connect to establishments on MCB Camp Schwab via off-base phone, you must first dial 098-970-5555, wait for the dial tone, then enter the 7-digit DSN number.
Photos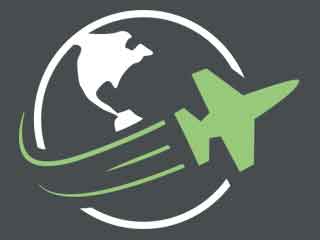 Reviews
There are no reviews yet. Be the first to review 50M Pool - Camp Schwab at MCB Camp Schwab!