BeachHead Club - Camp Schwab
BeachHead Camp Schwab Phone

BeachHead Camp Schwab DSN
BeachHead Camp Schwab Website
BeachHead, the consolidated club on Camp Schwab, is a dining facility with an ocean view that offers a snack bar, specialty buffets, Mongolian BBQ, and full-service dining. BeachHead also features separate SNCO, Officer, and Enlisted lounges offering a variety of musical entertainment. Other amenities include game rooms and conference rooms.
Please Note: to connect to establishments on MCB Camp Schwab via off-base phone, you must first dial 098-970-5555, wait for the dial tone, then enter the 7-digit DSN number.
Photos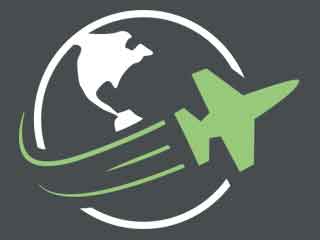 Reviews
There are no reviews yet. Be the first to review BeachHead Club - Camp Schwab at MCB Camp Schwab!