Veterinary Treatment Facility
Hours Info

Closed daily 1200-1300. Closed the last working day of the month for inventory. Closed Federal Holidays.
Quantico Marine Corps Base Veterinary Treatment Facility is professionally staffed by Army Veterinary Corps personnel with the primary mission of providing complete veterinary care for all government owned animals.
Our staff understands how important your pet is to you and with that in mind, we also offer many types of routine care services for the pets of military families. For availability of services or to schedule an appointment please call the number listed below.
All pets living on post must be registered with the VTF upon arrival. On-Post Housing may limit the number and breed of pets that can live in on-post housing. Contact on-post housing for more information.
Due to our limited manpower and resources, most veterinary emergency cases are best served through a full service civilian veterinary hospital.
Clinic days are generally Tuesday, Wednesday, and Friday.
Source - "US Army Public Health Command"
Photos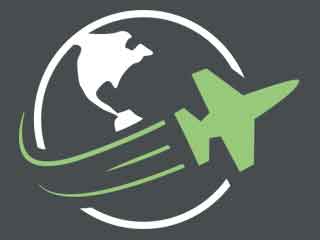 Reviews
I have been to the Quantico Veterinary Treatment Facility numerous times over the years and rely on them completely for all routine healthcare for my dogs. I feel that they go out of the way to be helpful and every doctor, and staff member has been friendly and knowledgeable. I have been there recently as well and have had all positive experiences. I am very thankful for the reasonable prices. 5 Stars

posted over 5 years ago

Find another veterinary clinic, asap. You will never get an appointment with this clinic. The new vet running the place is horribly slow, and if you're lucky to get one, don't try to call for anything. Long time user of clinic, now looking elsewhere. Been trying to get appointment for three months. Prior to last year, easy to get appointments, don't waste your time now, save your energy.

posted over 6 years ago