POV Resale Lot at McChord AFB (JBLM) is run by Outdoor Recreation/Adventures Unlimited.
To register your POV, trailer or boat for resale on our POV resale lot, bring proof of insurance and registration for the vehicle being sold. You can register for up to three weeks at a time. The fee for a car is $5 a week, $10 for a vehicle or item taking up 2 spaces and $15 a week for an item requiring our biggest spaces. You may pay weekly or for the whole time; however, if the item sells before the time is up on your reservation, no refund will be given.
Source: Adventures Unlimited Website
Photos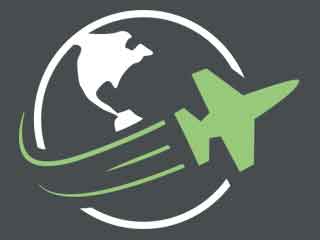 Reviews
There are no reviews yet. Be the first to review POV Resale Lot - McChord at McChord AFB (Joint Base Lewis-McChord)!