Medical Group
McConnell AFB –

57950 Leavenworth Street

,

Bldg 250

,

McConnell AFB

,

KS

67221
Appointment Line

Pharmacy Phone
22nd Medical Group Website
Hours Info

Closed on Federal Holidays, AMC down days, and the second Wednesday of every month for training.
The 22d Medical Group Clinic at McConnell AFB ensures the medical readiness of the 22d Air Refueling Wing (22 ARW) to accomplish its ongoing worldwide air refueling and airlift operations.
The Clinic delivers health and healthcare services aimed at advancing readiness, patient-centered care and population health to an eligible population of more than 11,000 Active Duty and Retired military personnel and their families.
The Clinic also trains, prepares for and executes wartime and peacetime contingency operations. McConnell AFB is one of only three supertanker KC-135 Stratotanker wings in the Air Force and it will be the first base to introduce the new KC-46 in 2017. The Clinic conducts its mission through three Squadrons: The 22d Aerospace Medicine Squadron, 22d Medical Operations Squadron and 22d Medical Support Squadron.
Through these squadrons, the 22d Medical Group offers a variety of Primary Care services to its patient population including: family practice, pediatrics, mental health, optometry, immunizations, flight medicine, physical therapy, women's health and dental services. The Clinic operates in a modern 90,000 square foot Comprehensive Health Care Center.
Source: AF MTF Website
Photos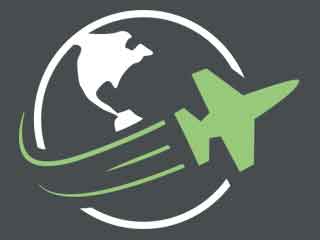 Reviews
Getting a prescription filled at the McConnell Pharmacy has been become almost worse then going to the DVM to get a DL. Now when a prescription is called in, you have to go "activate" the prescription before they can even start filling the prescription. I don't know about you but having to take a 1/2 day off work to fill a prescription is ridiculous! If you are going to have your customers do that you need to set up an online portal so that they can activate the prescription from online first!

posted about 1 year ago