Marine Corps Family Team Building
MCCS Barstow MCFTB Website
Marine Corps Family Team Building (MCFTB) at MCLB Barstow provides a comprehensive program that enhances family readiness for Marine Corps families and to prepare families to successfully meet the challenges of the military lifestyle. MCFTB synchronizes five distinct but complementary programs. Key Volunteers Network, PREP, CREDO, L.I.N.K.S., and Spouses' Learning Series, to ensure that everyone receives the necessary support and resources to facilitate family readiness. Individually, each of the five programs provide valuable training to Marines and their families resulting in better educated Marines and their spouses. Family readiness is defined as families who are prepared and equipped with the skills and tools to successfully meet the challenges of military lifestyle.
MCFTB also provides information on services and makes referrals as need to MCCS, non-MCCS, and/or community-based support organizations for Marines and their family members.
Source: Barstow MCCS Website
Photos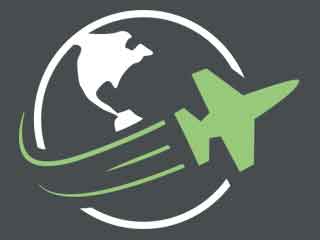 Reviews
There are no reviews yet. Be the first to review Marine Corps Family Team Building at MCLB Barstow!