Oasis Temporary Lodging Facility
Hours Info

Open Daily 0800-1800
Oasis TLF and RV Park Rates:
$49 per unit, Oasis Lodge
$59 per unit, VIP
Rooms:
7 one-bedroom, private bath
2 two-bedroom, private bath
Check-In: 1:00 pm at billeting
Check-Out: 11:00 am
Pet Policy: No pets allowed.
The Oasis Temporary Lodging Facility features clean 1 & 2 bedroom extended stay units. All of our spacious units are equipped with flat screen televisions, satellite, free in-room Wi-Fi access, complimentary health and beauty aids, and kitchenettes with cookware and tableware. The Oasis TLF features close proximity to MCCS facilities, including the Family Restaurant, Semper Fit Gym, and MCX.
The RV Park includes 36 spaces, 11 brand new, all with full hook-ups including water, electric, and sewage. Amenities include on-site laundry facility and free fax and copier services.
Reservations are recommended, as many of our rooms are books in advance. PCS personnel have priority use and reservations are accepted as far in advance as they desire. Reservations for personnel on temporary duty and others authorized will be accepted up to 30 days in advance.
Reservations will normally be held until 1600-1800 the day of arrival, unless guaranteed by a credit card or deposit for one night's stay. If guaranteed, the credit card will be charged if the individual does not show up or does not cancel by the hold time.
Cancellation/Deposit Policy: A 24-hour cancellation policy applies. The first night's room charges will apply. There is no deposit required
Source: MCCS Barstow
Photos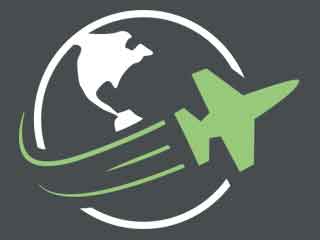 Reviews
There are no reviews yet. Be the first to review Oasis Temporary Lodging Facility at MCLB Barstow!