Parris Island Lodging Website
The MCRD Parris Island Osprey Inn I is also the BOQ, and is located on China Hutung just off Cuba St., near Traditions.
The Osprey Inn provides temporary housing primarily for military personnel on temporary additional duty. Nonmilitary personnel visiting recruits may stay as guests at the Osprey Inn on space-available basis. Reservations can be made 15 days prior to the graduation date starting at 8 a.m.
If you cannot find rooms in the Osprey Inn I or Osprey Inn II, please try the DeTreville House at MCAS Beaufort. The number there is 843-522-1663.
Source: MCRDPI
Photos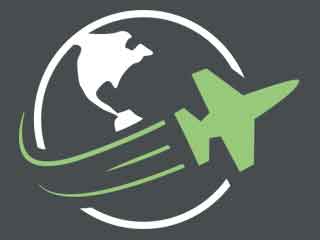 Reviews
I wish I COULD leave a review, but due to the antiquated phone system I was unable to book a reservation. Every time I made it through and pressed one to make a reservation I'd get a recording telling me"your call could not be completed, goodbye".

posted almost 3 years ago