Billeting/Lodging Office - MCRD
Lodging on Marine Corps Recruit Depot (MCRD) San Diego is also known as "Billeting". Reservations should be made 30 days in advance of your date of arrival. Lodging on the Depot is open to families during their new Marine's graduation. The atmosphere is quiet, reserved and very safe. What could be safer than being surrounded by battalions of Marines?
Billeting is within easy driving distance to all of San Diego's top attractions: SeaWorld and the San Diego Zoo are just ten minutes away. The airport, Amtrack station and the Greyhound bus station are just five minutes away.
The best part about staying on the Depot is you'll be about 200 yards from where your new Marine will be sleeping.
ROOMS AND RESERVATIONS
Lodging is very affordable, most rooms start around $33.00 per night. There are officers quarters here. Please call Billeting for exact pricing. Reservations can be made up to 30 days in advance of your new Marines graduation. Please have his/her social security number available when making your reservation.
Photos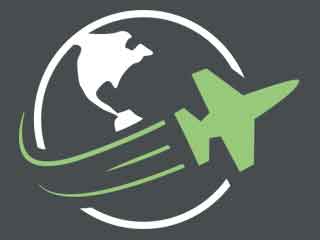 Reviews
There are no reviews yet. Be the first to review Billeting/Lodging Office - MCRD at MCRD San Diego!