Family Readiness Program Trainer
Hours Info

Mon-Fri 0800-1630
WHAT'S FAMILY READINESS?
Per MCO 1754.6A, Family readiness is defined as families who are prepared and equipped with the skills and tools to successfully meet the challenges of the military lifestyle.
WHAT IS A MARINE'S FAMILY?
A Marine's Family is defined as all members of a Marines Family. A Marine has three Families; the one they are born Into", sworn into" and "Married Into".
WHAT'S A FAMILY READINESS OFFICER (FRO)?
The FRO is the face of the Commanding officers vision for family readiness and will provide direct coordination for the unit family readiness program.
FAMILY READINESS PROGRAM TRAINING
All training is held at MCFTB Classroom Building 6E.
Photos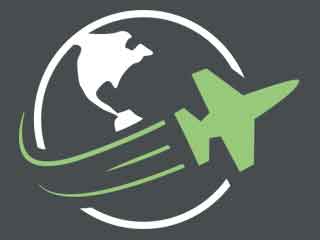 Reviews
There are no reviews yet. Be the first to review Family Readiness Program Trainer at MCRD San Diego!