Legal Assistance & Tax Office
Legal Office Phone

Tax Office Phone
MCRD Legal Assistance Website
Fri

Closed

Sat

Closed

Sun

Closed
Hours Info

Hours vary by service requested. Call in advance. Closed weekdays between 1130–1300 for lunch.
Legal Assistance at MCRD San Diego is located in building 12, the entrance is at the north of the building, closest to the Recreation Center. The Legal Assistance and Tax Office provides the following services:
- Family Law
- Estate Planning
- Immigration
- Powers of Attorney (POA)
- Notary Services
- Military Rights and Benefits
- Consumer Law
- Landlord-Tenant
- Volunteer Income Tax Assistance (VITA)
- Mediation
The Legal Assistance Office can assist with uncontested divorces, where both parties agree to the process and outcome. The Legal Assistance Office cannot assist with contested divorces where the parties disagree. Family Law services include:
- Child support
- Spousal support
- Divorce
- Paternity
- Guardianship
- Adoption
- Name change
The Legal Assistance Office can provide or assist with the following immigration related services:
- Obtaining a green card for an immediate member of your family (e.g., parent, spouse, child)
- Removing the conditions on a green card or extending a green card for yourself or an immediate family member
- Immigration implications and duties involved in marring a foreigner
- Regularization of the status of an immediate family member illegally present in the U.S.
Assistance with a variety of consumer law issues, including contracts, debtor-creditor matters, and automobile purchases and repairs is also available.
The specially-trained Marines at the MCRD San Diego Tax Center will offer state and federal tax return filing services free of charge to all retired and active duty personnel and their dependents.
Please visit the MCRD Legal Assistance and Tax Office website (listed below) before visiting the office to ensure you bring the required paperwork with you.
Photos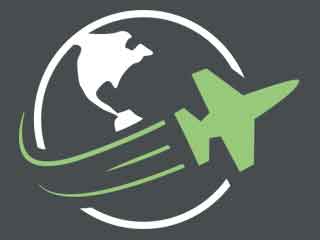 Reviews
There are no reviews yet. Be the first to review Legal Assistance & Tax Office at MCRD San Diego!