American Red Cross - Misawa AB
Misawa AB American Red Cross DSN
Misawa AB ARC Facebook Page
The American Red Cross office on Misawa AB offers health and safety services, emergency communications services and disaster relief. The ARC provides volunteer opportunities in locations across Okinawa such as base schools, post offices, dental clinics, medical clinics, several departments in the US Naval Hospital Okinawa and other organizations on the bases.
The American Red Cross serves and supports members of the military, veterans, and their families, providing needed care in military and s hospitals, support for military families with vital social services and providing emergency communications to keep families connected when they need it most. American Red Cross Education (Outreach & Briefings) help military families and the community better understand, prepare for, and respond to the daily challenges of military life. Briefings educate service members, veterans, family members, military commands, and community partners about Red Cross programs and services and how to access them in communities across the country and around the world.
American Red Cross offices help service members, veterans, Department of Defense personnel, and their families with identifying their needs, providing general or specific information about useful resources and offering referrals to an organization that may assist them. Information and referral also involves building and maintaining relationships with partner organizations in the community in order to meet needs that are not within the mission and programs of the American Red Cross.
Volunteer Services includes recruiting, placing, supervising, training, and recognizing adult and youth volunteers to deliver American Red Cross programs and services.
The American Red Cross responds to military families experiencing an immediate need by providing the following services: Emergency Communications, Family Follow-up, Financial Assistance, Suicide Prevention Actions, and Disaster Services.
Source: ARC Website
Photos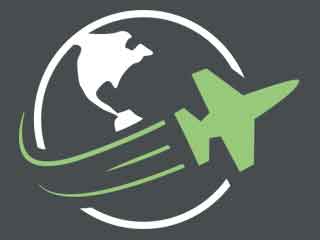 Reviews
There are no reviews yet. Be the first to review American Red Cross - Misawa AB at Misawa Air Base!