Gosser Golf Course

DSN (No Dial)
PRO SHOP Weekday Weekend
April 7:15 a.m. - 5:00 pm. 6:15 a.m. - 6:00 p.m.
May - September 6:45 a.m. - 6:00 p.m. 5:45 a.m. - 6:00 p.m.
October 7:15 a.m. - Dusk 6:15 a.m. - Dusk
November 7:45 a.m. - Dusk 6:45 a.m. - Dusk
December - March 8:00 a.m. - 4:00 p.m. 8:00 a.m. - 4:00 p.m.
All times are weather permitting
Seasonal Green Fees and Punch Card holders are permitted to tee off for walking rounds before the Pro Shop opens and check-in when finished.
When the golf course is closed for inclement weather or snow cover, Pro Shop hours of operation will be the same as the Lakeview Grille.
Sunday - Saturday 10:30 a.m. - 3:00 p.m.
Closed Thanksgiving, Christmas & New Year's Day
The Pro Shop will be open for US holidays from May thru October with weekend hours.
Driving Range
Weather permitting, the range will be open 24 hours a day, 7 days a week. Except on Tuesdays during the mowing season, when the range will be closed from 6:00 a.m. until 11:00 a.m. for maintenance. Token must be purchased in the Pro Shop during normal operating hours.
Source: 35fss
Photos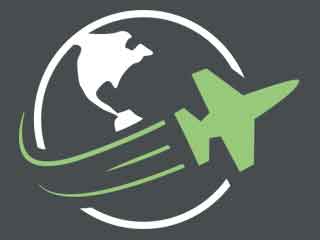 Reviews
There are no reviews yet. Be the first to review Gosser Golf Course at Misawa Air Base!