The Education Center at Mountain Home AFB center is available to provide counseling and academic guidance to ensure Airmen understand their benefits and options. They also provide mandatory tuition assistance briefs, assistance with submitting TA forms, help with identifying and build education goals, assistance in researching learning institutions to ensure they receive quality education, have information on commissioning options and details about certification programs.
In addition, the education center hosts testing facilities for College Level Examination Program/DANTES Subject Standardized testing, professional military education testing, Weighted Airman Promotion System testing and a multitude of other functions.
Source: Education Center Article
Photos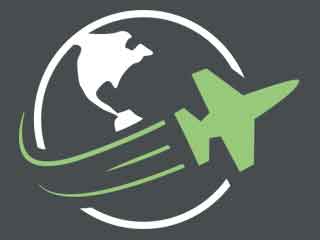 Reviews
There are no reviews yet. Be the first to review Education Center at Mountain Home AFB!