Auto Skills Center Website
Tue

Closed

Wed

Closed

Thu

Closed
Hours Info

Closed Holidays
The Automotive Skills Center (ASC) at NAF Atsugi, located just inside the east gate beside the HSM-51 hanger bay, can help you save big bucks on vehicle repairs and maintenance. It provides tools for performing common car maintenance and repair work, and knowledgeable staff members are available for guidance and teaching. The ASC offers FREE, monthly "How-to" maintenance classes (on changing oil, rotating tires, installing snow chains, and vehicle inspections) throughout the year.
If you have any personal equipment you need to keep high and dry while you're between projects, the ASC has storage areas and sheds available for rent. You can also dispose of car batteries and junk your car for free (minus any unpaid vehicle taxes and deregistration fees). Patrons must be at least 16-years old to use the facility without adult supervision; patrons under 11-years old are not allowed access to the facility. A passing grade on a short, basic safety knowledge test is required to use any equipment.
FEES & PRICES
Battery charger: $5 per day
Storage shed: $25 per month
Parts storage: $15 per month
Engine stand: $3 per day
Outdoor vehicle storage: $5 per month (daily charge for a maximum of 20 days, or $100 per month)
Work bay without lift: $2 per hour
Work bay with lift: $3 per hour
Work bay outside: $2 per hour
Steam cleaner: $5 per 30 minutes
Car wash & vacuum: $3 per vehicle
Tire balancing with weights: $5 per tire
Tire changer: $2 per hour
Hydraulic spring compressor: $2 per spring
Brake lathe: $6 per drum
Brake lathe: $6 per rotor
Source: Auto Skills Center Website
Photos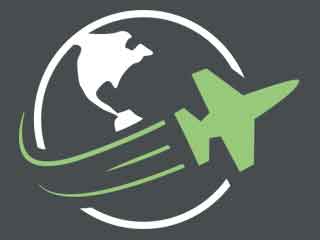 Reviews
There are no reviews yet. Be the first to review Auto Skills Center at NAF Atsugi!