Hours Info

Clinics are closed for training after 12:00pm on Wednesday. Pharmacy, Lab, and X-Ray are open until 4:00pm.
The Branch Health Clinic at NAF Atsugi provides primary health services, dental services and flight medicine to approximately 30 commands and activities stationed aboard the NAF. Health care is limited to primary medical and dental care. Specialists are located at USNH Yokosuka which is approximately one to two hours from NAF Atsugi. A weekday shuttle is available; otherwise, the roundtrip tolls are 2200 yen, out-of-pocket. Also, the Atsugi Clinic provides routine obstetrics service, but deliveries are performed at U.S. Naval Hospital Yokosuka.
Services include:
Primary Care
Dental
Flight Medicine
Occupational Health
Laboratory
Pharmacy
X-Ray
Obstetrics
Emergency Care: Clinic personnel respond to medical emergencies on base, but it is not an emergency room. The clinic relies on NH Yokosuka for most emergency care and will transport patients to them immediately.
Source: med.navy.mil website
Photos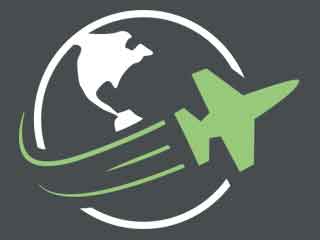 Reviews
I have placed 15 calls to ext. 3958 and I have not had one call returned. I have been trying to make an appointment to go over my blood work. I have been using your clinic since 1998, I have never experienced such lack of follow up with telephone messages left at the BMC. The civilian contractors were doing an excellent job. I will be honest the appointment desk leaves a lot to be desired.

posted almost 4 years ago