Strike Fighter Squadron 195
Squadron Duty Phone

Admin Phone
Strike Fighter Squadron 195 (VFA-195), stationed at NAF Atsugi, flies the F/A-18E Super Hornet and deploys aboard the USS RONALD REAGAN, providing formidable forward presence in the western Pacific area of responsibility.
Telephone Numbers for the Squadron (while in-port):
DSN: 315-264-(last four numbers)
COMM: 011-81-46-763-(last four numbers)
Telephone Numbers:
Squadron Duty Phone (Manned 24 hours): 264-4619
CMC Office: 264-4613
Main Control: 264-3282
Admin Office: 264-4610/11
CVW-5 or NAF ATSUGI (when squadron is deployed):
CVW-5 DET: 264-3251/3289
Ombudsman: 264-5546
Command Mailing Address:
VFA 195
Unit 200140 Box 1
FPO AP 96601
Source: Navy.mil Website
Photos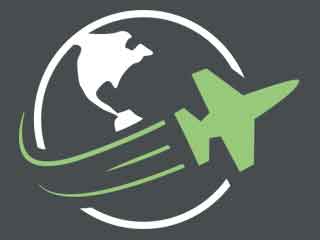 Reviews
There are no reviews yet. Be the first to review Strike Fighter Squadron 195 at NAF Atsugi!