El Centro ID Card Office Phone
El Centro ID Card Office RAPIDS Website
Hours Info

Closed all Federal Holidays.
The ID Card Office CSD El Centro at NAF El Centro is located in building 214, room 116. Appointments for ID card, CAC and other DEERS needs can be made via the RAPIDS website included on this page. Services during the hours of 1100-1300 are reduced to allow team members to take meal breaks. Customers with scheduled appointments take priority over walk-in customers and will be serviced at their scheduled appointment time.
Please visit the RAPIDS website to view detailed information on what to bring to your appointment.
Photos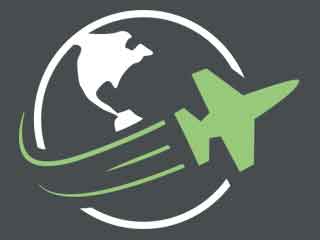 Reviews
Best experience in my whole military career, I walked in late afternoon on a Friday and the lady there was super nice, extremely helpful, and professional. I only waited for 10 minutes before she took me in, while other DEERs office make you wait for 3 or 4 hours before they bring you in and on top of that they are super rude. I'm happy to know that this place exist and it should be an example to follow anywhere else.

posted over 4 years ago