Lincoln Military Housing Office
El Centro Housing Website
Located in the southern most part of California, El Centro is 128 miles east of San Diego, 60 miles west of Yuma, Arizona, and only 10 miles north of Mexicali, Mexico in the Imperial Valley. Situated almost entirely below sea level, the valley itself consists of a relatively flat desert terrain. The weather is very hot during summer with temperatures in the 100s and cool during winter with temperatures in the 50s.
Lincoln Military Housing offers 101 homes within two communities serving the Naval Air Facility at El Centro.
The multi-cultural community of El Centro is rich in agricultural history and is the core of the Imperial Valley's retail district. Both the base and Lincoln Military Housing provide a variety of recreational opportunities for military families, including pools, bowling alleys, gyms and other on-base facilities. The area itself is peppered with desert and wilderness parks, areas for off-roading, boating, camping, golfing, and the enjoyment of year-round hot springs. In addition, it is within an easy drive to Big Bear, Palm Springs, and San Diego with their many excursions and activities for families.
The Salton Sea—an extremely salty body of water located in the Imperial Valley—is a major site and resting stop on the Pacific Flyway. Currently threatened by run-off, and with conservation plans underway, it supports 30 percent of the remaining population of the American White Pelican and other Pacific birds.
Photos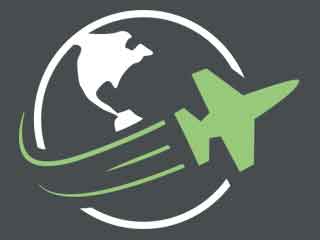 Reviews
There are no reviews yet. Be the first to review Lincoln Military Housing Office at NAF El Centro!