Medical Clinic - El Centro
Front Desk

After Hours Phone

TriWest
Hours Info

Mon-Fri 0730-1600 Sat-Sun/Hol Closed
Naval Branch Health Clinic NAF El Centro's Medical Home Port (MHP) is designed to meet the comprehensive health care needs of our enrolled beneficiaries. Our patients will receive the most optimum level of customer service when an appointment is scheduled by calling our Appointment Line at 760-339-2674/5.

The Naval Branch Health Clinic's hours of operation are 7:30 AM to 4:00 PM, Monday through Friday. Active duty open appointment check-in starts at 7:45 AM and 1:00 PM and Medical Home Port appointments begin at 8:00 AM. The Pharmacy is open Monday through Friday 7:30-1130 AM, 1:00-4:00 PM

For those times when Medical Home Port is not available, and if 911 or an Emergency Room visit is not indicated, patients may report to an urgent care facility in our area. Our Petty Officer of the Watch and Chief of the Day can be contacted 24 hours a day by calling the numbers listed to the right.
Photos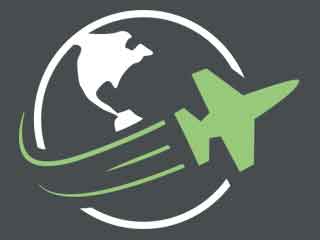 Reviews
There are no reviews yet. Be the first to review Medical Clinic - El Centro at NAF El Centro!