Billeting Office/Gateway Inn & Suites
NAS Fallon –

Lahontan Drive

,

Bldg 354

,

NAS Fallon

,

NV

89496
Billeting Office/Gateway Inn & Suites Phone
Navy Gateway Inns and Suites at NAS Fallon combines all the comforts of a hotel while specializing in official business accommodations. If you're traveling for leisure, don't forget to check with NGIS! Reserve your room today!
***Room Availability is subject to change at a moment's notice, due to heavy military training presence at the installation.
WE ARE PET FRIENDLY! Be aware of pet owner responsibilities before making your reservation. Please view PET POLICY AND FEES at dodlodging.net/NGIS_PetPolicy_May2016.pdf
- Reservations for a pet friendly room must be made in advance and there is an additional $20 per night fee.
- Pets may only occupy rooms designated as "Pet Friendly". Guest rooms designated as Pet Friendly will be filled on a first come, first served basis.
- At check-in, all NGIS guests with confirmed pet reservations will be required to sign the Pet Agreement.
- For questions, please contact the front desk.
Source: NGIS Website
Photos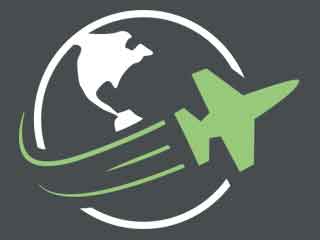 Reviews
I stayed in one of the suites. Full kitchen. Full size bed. Two flat screens (one in the room, one in the living room). 3 complaints: there is no plug in Internet to plug my nmci laptop. There is no DVD player. The sofas are stained and the was a hole in the wall.

posted over 9 years ago