Hours Info

Open on Saturdays for Private Events only.
Dewey's, located between Gillis and Keily Streets on NAS Jacksonville, offers a variety of experiences for all hands as the consolidated club. The complex features Dewey's, NAS Jax Bingo and the NAS Jax Chief Petty Officers' Club. The complex is also available to cater private parties on Saturdays. Dewey's offers a full menu service, bar and friendly atmosphere for all ages. Call ahead pick-up is also available.
The grand ballroom is where bingo is hosted Monday through Friday from 11:15 a.m. to 1 p.m., and on Sunday, Monday, Tuesday and Thursday evenings at 6:30 p.m.
The CPO Lounge offers lunch service Monday through Friday from 10:30 a.m. to 1 p.m. After-work socials are held Thursdays, leaving it open until 6:30 p.m. The lounge welcomes all E-7s, E-8s and E-9s, retirees and their guests.
Source: NAS Jacksonville MWR Website
Photos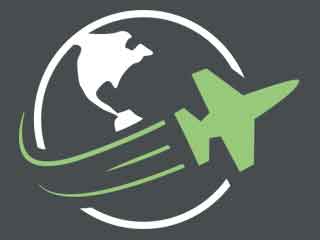 Reviews
There are no reviews yet. Be the first to review Dewey's at NAS Jacksonville!