Bowling Alley

Grill Phone
"Ten" Bowling Lanes at NAS JRB Fort Worth is located on Military Pkwy across the street from the Exchange.
Nine Pin No Tap Tournaments are held every third Saturday of the month. $10 entry fee. Registration beings at 6:30 p.m. and play begins at 7:00 p.m.
Cosmic Bowling, laser lighting, glow in the dark pins and balls, is offered on Fridays at 6:00 p.m. Cost is $2.25 per game. Children under 12 must be accompanied by an adult.
Photos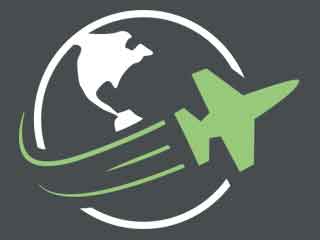 Reviews
I haven't had the pleasure to bowl just yet at this facility but looking to get involved soon. I left name and number to get in touch when the new class on bowling is starting so my wife and I could take part. We haven't bowled in about 20 years so need to reacquaint ourselves.

posted over 4 years ago

Fantastic facility that has been undergoing wide-scale renovation for the past year and looks to be nearing completion (Sept 2013). Multiple lanes, electronic scoring, myriad ball selection, clean, decent snack bar, separate sports bar area. Nice facility.

posted almost 9 years ago