Auto Skills Center Website
The Auto Skills Center (Auto Hobby Shop) at NAS JRB New Orleans gives patrons the opportunity to work on their own vehicles. The shop has tools and equipment for car repair and maintenance. The center also has two motorcycle lifts, a tire balancer, a tire changer and outdoor bays for extended jobs.
A CD library of manuals, tools (including metric) are available. Other offerings include hydraulic lifts, radiator flushing, air conditioner recharging and computerized tire spin balancing equipment.
Trained MWR personnel are on site to assist patrons in performing do-it-yourself projects.
Fees are based upon work being performed.
Source: NAS JRB New Orleans MWR Website
Photos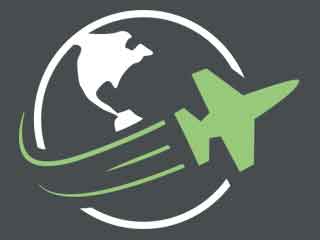 Reviews
There are no reviews yet. Be the first to review Auto Skills Center at NAS JRB New Orleans!