Reservations

Aviation Arbor RV Park Phone
Navy MWR New Orleans Website

DoD Lodging Website
Aviation Arbor RV Park at NAS JRB New Orleans has two RV areas located on Rinard Rd.
The first area provides RV living for military personnel and geo-bachelors at $360.00 a month.
They have a second site that is clean, beautiful and big rig accessible. This park has handicap sites, bath facilities, laundry, and a pavilion. Wi-Fi is available. Forty five spots are available for rent. Cost: $21.50 a day, $125.00 a week and $405.00 a month. Thirty day maximum stay. If an additional stay is desired, you may move to a different site, if available.
Source:Aviation Arbor RV Park Website
Photos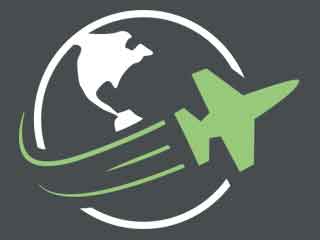 Reviews
This park is awesome,wonderful staff friendly neighbors. Road inside campsite was taken care of and completed with a Sense Of Urgency. Cynthia, Josh, and Morgan was so supportive and professional making sure we was comfortable and happy. By the way excited to be here with this New Orleans Saints experience the weekend of the 20 January 2019. JC (Retired)

posted about 1 year ago