NAS JRB Branch Medical Clinic
NAS JRB Branch Medical Clinic

Appointments
NAS JRB New Orleans Website
Hours Info

Open Drill Weekends 0700-1600. Closed Holidays
As part of 10 branch health clinics assigned to Navy Hospital Pensacola, Fla., the New Orleans facility is located at NAS JRB New Orleans. Members assigned to the clinic provide out-patient, wellness and dental services for more than 30,000 beneficiaries stationed in the greater New Orleans area. Hours of operation are Monday through Friday, 7 a.m. to 4 p.m., except for closure on Thursday afternoons. The clinic is closed on weekends and federal holidays.
The primary care managers provide comprehensive care and preventive medical services. The aviation medicine division supports local squadrons and provides physical examinations for a diverse number of military programs. The health benefits advisor facilitates referral information as the referrals are processed by Naval Hospital Pensacola and the civilian network partner, Humana. Selected reserve providers, including flight surgeons, augment the Navy Operational Support Center full-time-support medical staff on twice-monthly drill weekends to provide physical health assessments and physical examinations.
Source: CNIC NAS JRB New Orleans
Photos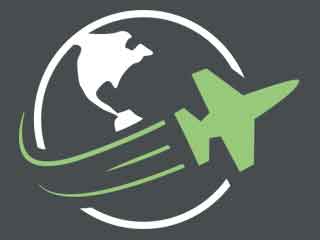 Reviews
There are no reviews yet. Be the first to review NAS JRB Branch Medical Clinic at NAS JRB New Orleans!