Navy Gateway Inn & Suites
DOD Lodging Website

Base Website
Navy Gateway Inns and Suites combines all the comforts of a hotel while specializing in official business accommodations. If you're traveling for leisure, don't forget to check with NGIS! This location offers both standard rooms and suites.
Prices (Prices may vary, call to verify)
Suite (Double Occupancy) $109
Private Room/Private Bath (Double Occupancy) $85
Service animals and two pet friendly rooms are available on a first come first served basis (pet fees do apply).
Source: DOD Lodging Website
Photos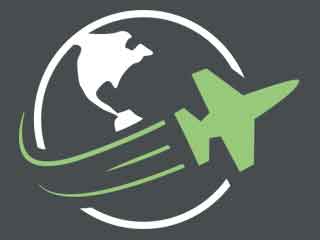 Reviews
What a great place to stay. The rooms are very clean, roomy, and updated and the cleaning staff are super friendly. The bed and bedding are so comfortable. There is also a bar/club located within the hotel so you have a place to hang out or play pool or whatever in the evenings if you so desire.

posted over 3 years ago

Suites offer a kitchen area, living room, bedroom and standard bath. TVs in both the living area and bedroom. Within walking distance to all base facilities. Highly recommend!

posted over 4 years ago

Very clean, large room! Very comfortable bed and loved the suite with separate lounging room.

posted over 5 years ago