Hours Info

See information section
MWR Recreational Pool
The MWR Rec Pool features a bath/changing facility supporting recreational swimmers, a NEW 150 ft. waterslide dominates the facility, patio and sun deck area rounds out the facility.
The Oasis Pool
Located at the Oasis Lounge, the pool is open to Chiefs and Officers, as well as their dependants during the summer months. The pool offers a pool slide, patio area, bath house, and plenty of sun deck. For pool party information, please call (559) 998-2246.
The MWR Lap Pool
The Lap Pool is one of the only 50-meter lap pools in the area. Located next to the Gym, the facility offers a variety of aquatic programs including:
Year round Private Lessons for Adults and Children
Junior Guard Training
Lifeguard Training
CPR for the Professional Rescuer
Photos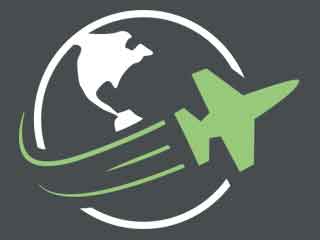 Reviews
The lap pool is only a few hours a day in the middle of the work day, and closed weekends. As such for those sailors intending to use the pool for training or working out cannot. If you work durinh the day, their is no available pool for workouts or training for different programs. My assumption is the need to make it available to the sailors is non existent nor does there seem to be a desire to facilitate proper scheduling compared to the schedules of workers on NAS Lemoore.

posted over 2 years ago