Hours Info

Hours are by appointment
The School Liaison Officer at NAS Lemoore has a primary function is to serve as a conduit between parents, educators and the command, so military-connected children experience a seamless transition during the transfer between schools.
The School Liaison Officers can offer information on area schools and help facilitate communication between the military family on matters relating to regional public and private schools as well as home school and alternative modes of education.
The School Liaison Officer provides information and resources for military families on internal organizations as well as some local organizations.
The School Liaison Officers can:
Answer questions about school enrollment options
Provide information about local schools and boundaries
Assist with inbound/outbound school transfers
Help you understand and navigate the special education process
Provide resources for college readiness
Assist with agency referrals ...And much more!
Core Services
School Transition Services (PCS Cycle): School Liaison Officers assist families with school transfers and help "level the playing field" for military children and youth.
Deployment Support: School Liaison Officers connect educators with the Navy deployment support system to inform them about the cycles of deployment and the tools available to assist educators in working with Navy children.
Command, School, Community Communications: School Liaison Officers serve as subject-matter experts for installation commanders on K-12 issues, helping to connect command, school and community resources.
Home School Linkage and Support: School Liaison Officers assist Navy families by gathering and sharing information on home schooling issues, policies and legislation from local school districts.

Partnerships in Education (PIE): PIE creates a volunteer network of resources to support installation and community members who have a vested interest in the success of all youth.
Post-Secondary Preparations: School Liaison Officers leverage installation and school resources to provide graduating military students with access to post-secondary information and opportunities.
Special Needs System Navigation: School Liaison Officers provide information about installation and community programs and services, make referrals to the Exceptional Family Member Program, and offer assistance in navigating the administrative systems within local education agencies.
Source: Navy Life SW Website
Photos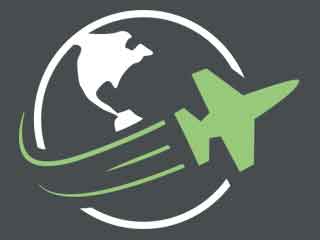 Reviews
There are no reviews yet. Be the first to review School Liaison Officer at NAS Lemoore!