Spuds Restaurant & Brew Pub
MWR Lemoore Dining Website

Spuds Facebook Page

Online Ordering
Hours Info

See description section for detailed hours information.
Spuds Restaurant & Pub at NAS Lemoore is named for the first naval Aviator, Commander Theodore "Spuds" Ellyson. This family-friendly environment is open to all hands and features a cafeteria-style restaurant, pub with recreational amenities including pool tables, fosse ball, ping pong and a cyber center with Wi-Fi capabilities featuring Go WIFI, as well as two conference rooms. The facility is open 7 days a week, 365 days a year and serves up to 3 meals a day, Brunch and Supper on weekends and holidays. Spuds also feature a pub and pizza menu daily after 1600. The pub menu features specialty burgers, amazing pizzas which are all available for delivery on the station after 1600.
Spuds is also the Rations in Kind (RIK) feeder for the admin side of NAS Lemoore. Sailors residing in the barracks with an RIK card enjoy extended meal hours, flexible use of the RIK card and a wider variety for all meals.
Restaurant
Monday – Friday
Breakfast: 0530-0730
Lunch: 1030-1300
Dinner: 1600-1830
Saturday, Sunday, & Holidays
Brunch: 1000 – 1300
Supper: 1600 – 1830
Pub Dining Hours In House
Monday – Sunday: 1600 – 2100
NFL Season Sunday's: 1300 – 2100
Closed Federal Holidays
Pub Hours
Saturday - Thursday: 1600 – 2100
Friday: 1600 – 2400
Closed Federal Holidays
Full Menu Delivery
Monday - Sunday: 1600-2100
Closed Federal Holidays
Source: Navy Life SW Website
Photos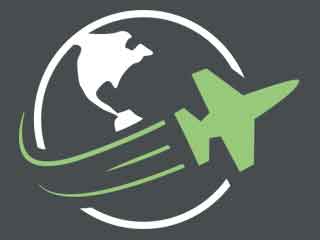 Reviews
There are no reviews yet. Be the first to review Spuds Restaurant & Brew Pub at NAS Lemoore!