Hours Info

Monday-Friday: Breakfast: 5:30am-7:30am Lunch: 10:30am-12:30pm Dinner: 4:30pm-6:30pm Weekends & Holidays: Brunch: 9am-12pm Supper: 4:30pm-6:30pm
The Roy M. Wheat Galley services active duty personnel and RCTA students. For more information, please call (601) 679-7003 or (601) 679-3980.
Photos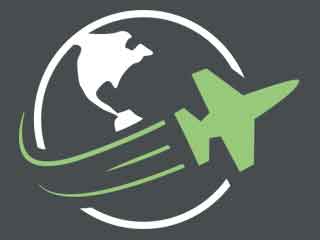 Reviews
There are no reviews yet. Be the first to review Galley at NAS Meridian!