Medical Clinic - Oceana Branch
NAS Oceana –

1550 Tomcat Blvd

,

Suite 150

,

NAS Oceana

,

VA

23460
The Oceana Branch Medical Clinic has a mission to support readiness with quality healthcare for our beneficiaries, and education and training for our staff.
Vision:
First and finest! A bold and creative organization providing unparalleled healthcare support of our national security. The first choice of patients, staff, and the leadership of tomorrow.
Guiding Principles:
Embrace Navy core values of honor, courage, and commitment.
Treat people with professionalism, respect, dignity, and compassion.
Partner with the patient to do the right thing.
Promote health and wellness.
Encourage professional growth of their staff.
Pursue continuous improvement and growth across the organization.
Optimize effective and efficient use of resources.
Encourage innovation in pursuit of excellence.
Enjoy what we do.
Build a legacy of indispensable service and education.
The Branch Health Clinic, Naval Air Station Oceana, parent command Naval Medical Center, Portsmouth, VA., was established to provide mission support to the fleet and is and located in Virginia Beach, VA. just inside Gate 1 of the Air Station. The 63,997 sq. ft. building was first occupied in December 1978, housing over 180 staff members.
Source: Navy Med Website
Photos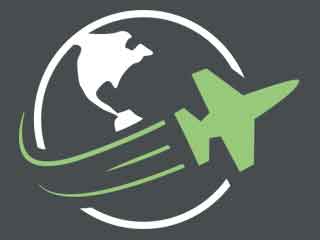 Reviews
Undergoing renovation as of Winter 2012. Should be nice when complete.

posted over 10 years ago