Navy Gateway Inns & Suites - Oceana
NAS Oceana –

905 G Ave

,

Bldg 460

,

Virginia Beach

,

VA

23460
Oceana NGIS

NGIS Reservations

NGIS Conference Center Request
Navy MWR Website

NGIS Oceana Website
NAS Oceana is in the City of Virginia Beach, the world's largest resort city, which offers restaurants, shopping, recreation for all ages and, of course, beautiful beaches just minutes from the main gate. Nearby City of Norfolk is home to the largest Naval Base in the world, Nauticus Maritime Center, which houses the USS Wisconsin, and the many historic locations associated with a 400-year-old city. NGIS offers guests the opportunity to enjoy this exciting and educational resort and the surrounding Hampton Roads area while staying in a 5-star lodging facility.
Location and room type may be requested but not guaranteed. NGIS room types include ADA, standard, suites and suites with kitchenettes.
NGIS Conference Center's state-of-the-art audio/visual equipment includes 3 large drop-down screens, blue-ray DVD player, surround sound, wireless microphone and touch screen control panel and conference phone. The room will accommodate up to 60 people. Contact the Front Office Manager at (757) 433-3630 for information about reasonable rates and booking.
Sponsors are required to contact base security about access for all non- ID/CAC card guests. Building 460 at 905 G Ave. is ADA accessible. Location and room type may be requested but not guaranteed.
Checkout time 11 a.m. Check-in time 3 p.m..
** Navy Gateway Inns & Suites does not accept personal checks. Cash, Visa, MasterCard, Discover or American Express will be accepted.
Source: navymwroceanadamneck.com
Photos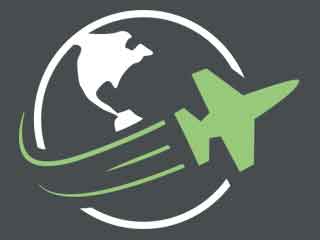 Reviews
There are no reviews yet. Be the first to review Navy Gateway Inns & Suites - Oceana at NAS Oceana!