School Liaison Officer - Oceana
School Liaison Officer Phone
School Liaison Officer MWR Page
The School Liaison Officer at NAS Oceana is located at the Youth Center.
The SLO's responsibilities are to
Provide Information
Make referrals.
Educate families.
Advocate for children.
Specific responsibilities include:
Serve as the installation point-of-contact for local Child and Youth Service matters.
Facilitate communication between local school authorities and senior leadership.
Advocate for the educational needs of military children.
Provide information regarding all schools in the area.
Ensure a communication link with inbound and outbound families on educational issues.
Maintain contact information pertaining to the Exceptional Family Member Program and other local resources for students with special needs.
Engage with school leaders, installation leadership and families on items of interest such as understanding required state testing, school exit exams, high school seniors applying for financial aid, student transition, Individual Education Plan (IEP) etc.
Serve as a liaison between organizations providing services to students, school personnel and community to foster partnerships between schools, families, and military and civilian organizations.
Educate teachers, counselors, and administrators on unique issues affecting military families.
Command a working knowledge of federal, state and local laws applicable to military child education.
Source MWR
Photos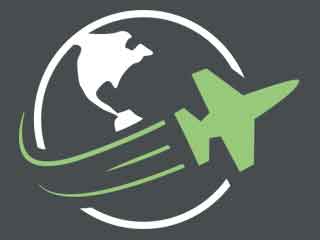 Reviews
There are no reviews yet. Be the first to review School Liaison Officer - Oceana at NAS Oceana!