The Stables Office at NAS Oceana is located approximately one-half mile from the Main Gate in Building 85.
The programs at the Oceana Stables are designed to offer a safe, relaxing, and fun riding experience for active duty, retired military and their guests. Our goal is to make your riding experience a safe, fun, and memorable adventure. It is tailored to the beginner, novice, and experienced rider. We invite you to ride with us and enjoy the great outdoors the way we enjoy it most . . . from the back of a horse.
The NAS Oceana Stables offers:
* Pony Rides
* Guided Horse Trail Rides
* Ring Riding
* Birthday Parties
* Picnics, Petting Farm and Hay Rides
* Youth Horseback Riding Lessons
* Pony Pals Lessons and English Lessons
* Western Lessons
* Adult Horseback Riding Lessons
* Scout Horse Badge Workshops
* Boarding
Special Activities and Events Include:
* Photos with Santa (December)
* Easter Extravaganza (Spring)
* Horse Auctions (Spring & Fall)
Source - NSA Oceana MWR Page
Photos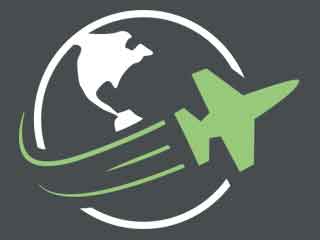 Reviews
There are no reviews yet. Be the first to review Stables - NAS Oceana at NAS Oceana!