ASTC Patuxent River - Pax River Swim Physiology
ASTC Pax River Scheduling

ASTC Pax River Scheduling 2

ASTC Pax River CDO
ASTC Patuxent River is a department of the Navy Medicine Operational Training Center, NAS Pensacola FL serving as the Training Agent for Aviation Survival Training and the subject matter experts on all military operational medicine.
ASTC Patuxent River provides and meets the aviation survival and safety requirements of all Naval Aviation and DoD activities. Through didactic classroom or squadron lectures, simulator devices and a curriculum that emphasizes hands-on exposure to survival skills, we offer the best survival training available to the Fleet. NAS Patuxent River is located at the mouth of the Patuxent River. The station overlooks the picturesque Chesapeake Bay and occupies approximately 7,800+ acres on Cedar Point.
Photos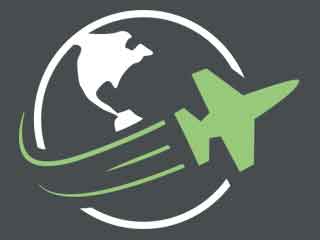 Reviews
There are no reviews yet. Be the first to review ASTC Patuxent River - Pax River Swim Physiology at NAS Patuxent River!