ID Card Facility (RAPIDS)
ID Card Facility (PSD)

Alternate Number
RAPIDS Appointment Scheduler

ID/DEERS RAPIDS Website
The Patuxent River ID Card Office handles all DEERS updates, and issues Common Access Cards (CACs) and dependent and retiree ID cards.
Walk-in sign ups can be modified to end sooner if maximum capacity is reached in the waiting area. Appointments can only be made online at: https://rapids-appointments.dmdc.osd.mil/. Customers with confirmed appointments are seen before all walk-in customers, who are then seen in order of sign in. If you have a confirmed appointment, and cannot make it for any reason, you will need to cancel it through that website.
Appointment Information
If you have a confirmed appointment, please arrive before you scheduled time. If you arrive more than 5 minutes late, you will forfeit your time slot and be placed on the walk-in customer status. The wait times will vary depending on the number of customers waiting before you, and also on the type of service and processing times for each customer. Your patience is greatly appreciated.
Maximum Capacity/System Outages
Please keep in mind that this office can adjust the sign in times for walk-in customers due to reaching maximum capacity, which is when there is a high volume of customers waiting to be seen and the expected processing times. There may also be instances of office closures with little to no notice due to system outages. We regret any inconvenience this may cause.
Required Documents
All customers needing a CAC or ID card issued to them are required to bring in two valid form of identification, preferably a federal, state, or local government ID, a driver's license, a valid passport, a birth certificate, or social security card. This requirement includes all dependent and retiree ID cards. If the sponsor cannot be present with their dependents during the issue of their ID cards, a verified or notarized original copy of the DD Form 1172 is required. A general power of attorney is also acceptable.
Source: cnic.navy
Photos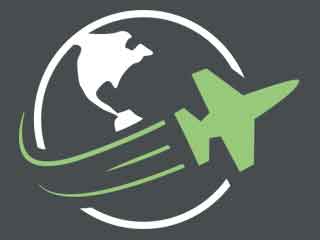 Reviews
LT, USN Ret. The website for updating DEERS information DOES not cater for Retired personnel residing in a Foreign country. I have tried today 2018/03/16 to update my profile and I could not. My Residential address is in UK, the residential address and ZIP code lines do not accept foreign addresses or Posy codes.

posted almost 5 years ago