Outdoor recreation (camping reservations for Patuxent River) are all handled through the Information, Tickets, and Travel office. You can also rent banquet tables and folding chairs, great for weddings or re-enlistment parties thru the ITT Office. (You must reserve tables and chairs at least 10 days in advance.)
Gear Issue, located inside the Drill Hall (47476 Keane Rd.) patrons may also rent equipment for indoor or outdoor recreation. Equipment includes camping gear, picnic, and party supplies, basketballs and racquets.
At the Auto Skills Center you can rent moon bounces, dunking booths and barbeque grills to make your vacation even better.
The West Basin Marina is the a year round facility offering over 198 pier slips and 44 floating slips all with water and electrical hook–ups. There is a pump-out station and a bathhouse with showers and laundry. The marina also offers a boat ramp, hauling and dry storage.
Photos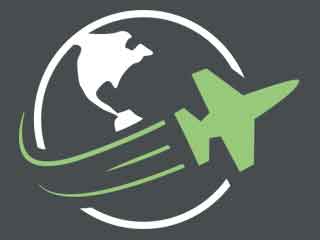 Reviews
There are no reviews yet. Be the first to review Outdoor Recreation at NAS Patuxent River!