Hours Info

See Information Section
Hours
Mon-Thu 1600-2200
Fri 1400-2400
Sat 1400-2400
Sun 1600-2100
E1 thru E6 and sponsored guests will enjoy the superb, state-of-the-art
light show. High energy music, continuously updated with top 40 dance music! Billiards are offered for the competitive types and 6 large projection screens / TVs for viewing Pay-for-View, Sports etc.
Karaoke - Two nights a week. Over 3000 songs to choose from.
You be the star!
Photos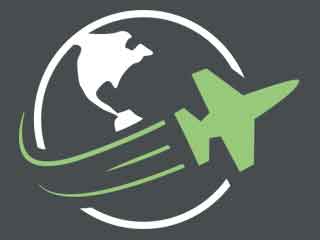 Reviews
Lots of food choices on the east side of the base near the enlisted barracks and the port side exchange and movie theater.

posted over 5 years ago