Hours Info

Mon-Fri: 0800-1800, Sat: 0900-1400, Sun: Closed
We offer special low rates – rates that are lower than what you'd find with a national brand!
We offer new and current model cars, giving you the most recent and reliable cars available today.
Easy searching and online booking.
Family owned and operated – meaning you'll get the specialized, individual attention and expertise you deserve.
Convenient and easy to modify, change and cancel reservations as needed.
Free local customer pick up.
We offer the same cars and better service, almost always at a lower cost and more savings to the customer.
Photos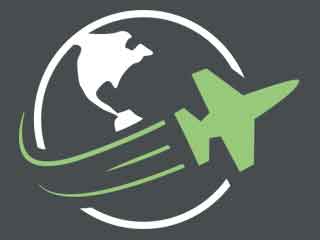 Reviews
Guardian Rent-A-Car is just a few miles from base and they can pick you up at Base Operations. Staff is friendly, cars are new and in good shape. Prices are comparable or less than the bigger national brands. I\'ll rent from them again.

posted almost 7 years ago