Veterinary Clinic
NAS Pensacola –

6th St. Corry Station

,

Bldg 535

,

NAS Pensacola

,

FL
Hours Info

Mon-Fri 0800-1600, Closed Noon - 1300
Typically approved services:
* Annual vaccinations
* Heartworm testing
* Feline Leukemia/FIV testing
* Eye/ear/skin problems
* Heartworm and flea
prevention and other health supply products
* Health certificates for travel
(no charge if on orders)
* We can see pets for a variety
of illness, but may need to
refer you to a civilian vet if
the diagnosis/treatment is
beyond our clinic capabilities.
We are not equipped for
emergency care, and we dont
have the facilities to hospitalize
or board pets. General surgery
is offered on a limited basis.
* Costs of services and products provided are typically lower than off base veterinary care.We take cash, check, and all major credit cards.
Photos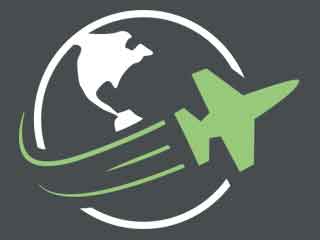 Reviews
My wife and I are brand new to the military way of life, and it's been a challenge to say the least, to ship our pet to our first duty station. The whole staff were simply amazing. They went above and beyond for my family when we needed help. They got us multiple documents on such short notice, and I cannot thank them enough for their hard work, patience and support during this stressful time. Thank you, you are very much appreciated!

posted almost 2 years ago

We got our dog while we were in Pensacola and had multiple experiences with the vet. They go out to Whiting Field about once a month if you live up that way to make it easier. I still to this day feel that our vet here was one of the best. So friendly and informative, and really cared about our dog. I didn't even get charged for a follow-up visit, just the meds, once because it was a pre-existing issue my dog had seen the vet for before and he wanted to make sure the dog was okay. I know they are a lot cheaper than other places in town too. Definitely 5 stars for the vet we had here!

posted almost 7 years ago